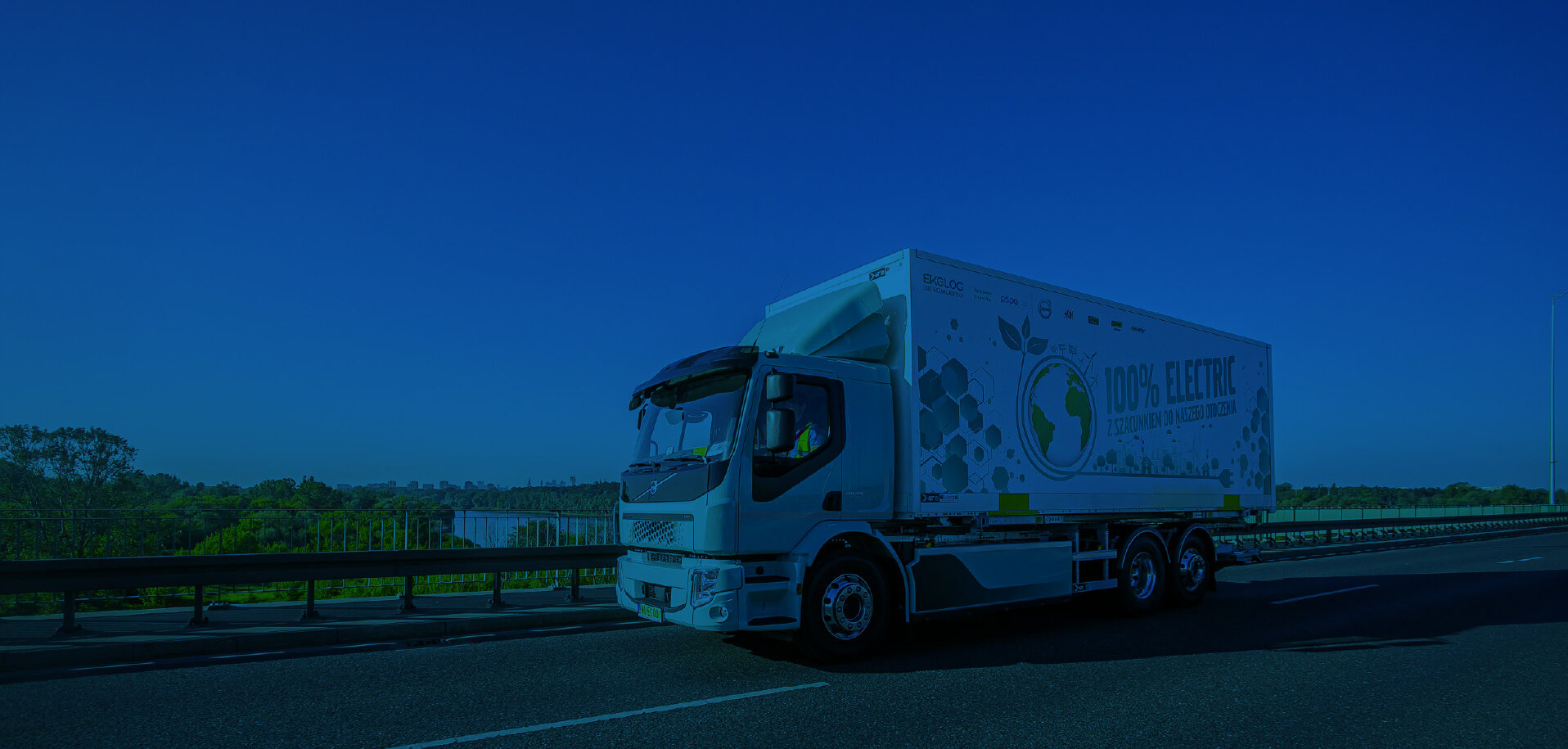 Slide
The pilot project involving the launch of a network of charging stations dedicated to heavy goods vehicles, involving entities from the entire supply chain
Upcoming results of eHDV Infrastructure Lab
An outline of the feasibility of the first project on e-HDV infrastructure which will be implemented with practitioners, academics and market experts
A potential benchmark for other CEE markets, wherein it will be communicated on the basis of the existing CEE GTI partnerships
The basis for the planned project called (not yet launched) e-HDV Infrastructure Lab, which will provide the first actual charging hubs for e-HDV's in Poland
As the leading heavy-duty transport market in Europe, Poland is obliged to
take an active role in its electrification and development of charging infrastructure
Development of charging infrastructure
The development of the charging infrastructure for heavy-duty transport will affect the transformation of the entire sector towards zero emission
Charging infrastructure adapted only to servicing LCVs/MCVs – the implementation of electric vehicles is related to the development of infrastructure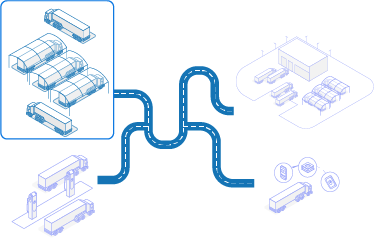 Sharing charging networks between fleets in order to expand efficiency and promote electromobility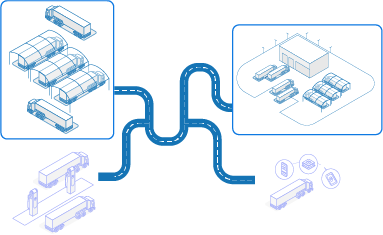 Mutual interests of stakeholders with regard to stimulation of the common development of public charging networks – to increase the number of HDVs and generate revenues from charging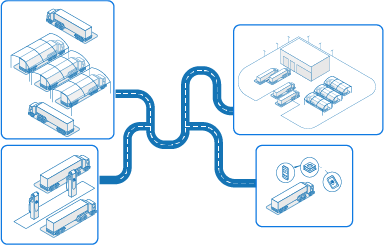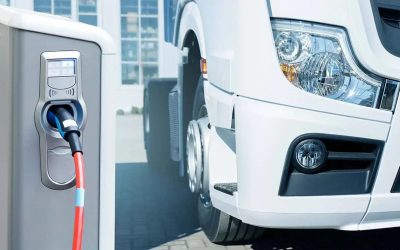 Heavy transport. Poland with potential in the electrification segment
In the case of electrification of heavy transport, Poland has a key role to play as a strong player in this segment and a transport leader in Central and Eastern Europe. Electric trucks are not the problem today. Their range will expand with each subsequent year. The challenge is to create a dedicated charging infrastructure. We still have a lot to do in this field.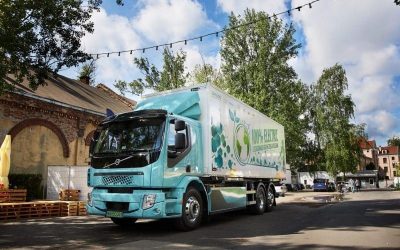 EKO-LOG Ecological logistics
The first test of the commercial use of a mass-produced electric truck in Poland.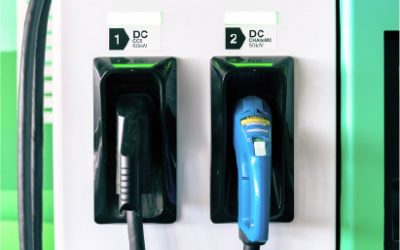 Charging infrastructure in Poland
A comprehensive database of charging infrastructure in Poland, taking into account the data like the exact location, power, types of connectors, payment.